TheWinery
KEEP SECRETS
The ultra-modern winery located in Rochefort sur Loire seeks to combine the best winemaking techniques with a rare aestheticism.
It aims to be a place of exchange and conviviality.
The works of art that illuminate this particular space distil their fine poetry, giving rhythm to the maturing of the wines with their silent melody.
Visitors find themselves immersed in a unique universe.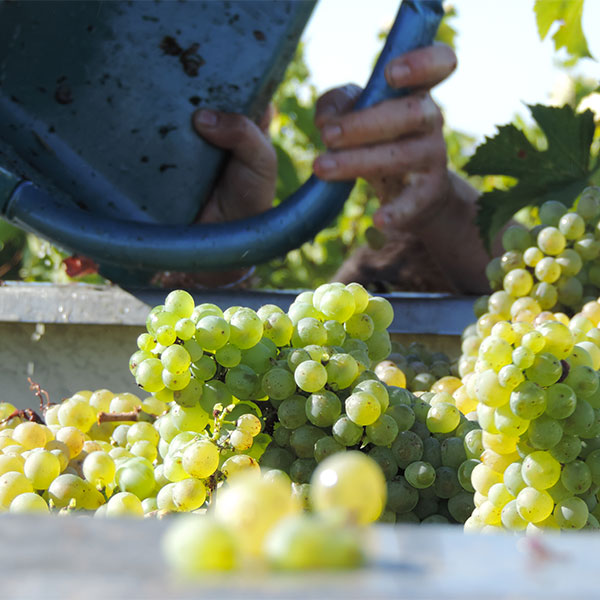 The Press Room
KEEP SLOW…
After being delicately hand-picked, the grapes are transferred to a pneumatic press.
After being immobilized, the juice from the pressing is transferred by gravity to a vat, located on the lower level.
The Vat Room
A PRECISE FERMENTATION
The winery has invested in state-of-the-art stainless steel tanks and oak vats equipped with a thermal regulation system that allows the winemaking team to control the tank temperature individually.
With these tools, Domaine FL can allow for a slow, natural fermentation in these temperature-controlled, stainless steel vats or oak barrels before maturing wines on the lees without racking.
We avoid malolactic fermentation in the dry white wines as this maintains their natural acidity and allows for long-term cellaring.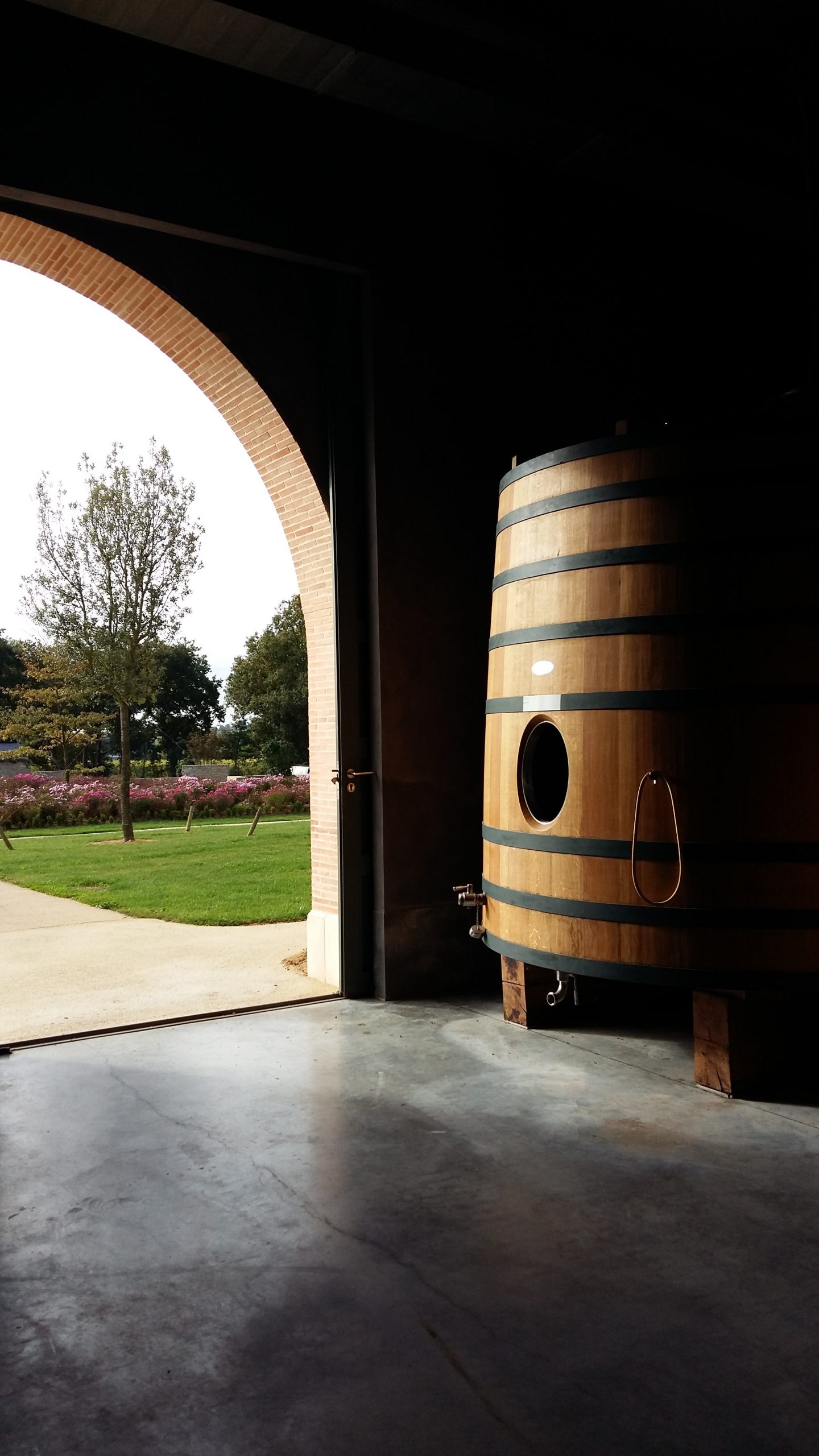 The Cellar
WAITING IN SILENCE
Most wines are aged in oak barrels (except the Anjou Blanc) and the use of neutral and new oak is carefully balanced to allow the wine to breath and gain complexity without a strong oak flavor.
All of these techniques are used to coax the most vibrant aromas and flavors from the fruit, provide a palatable balance between acid, tannins and minerality, and create elegant, age-worthy wines.
Every year, part of the barrels, made by French coopers with undisputed know-how, are replaced by new barrels.
It is then up to the estate's team to decide how long the wines should be aged in barrels before bottling, depending on the vintage.